OMA Premium Lounge

Give yourself a treat in OMA Premium Lounge. Our facilities provide comfort environments to make your stay more pleasant. Enjoy our services at Monterrey Airport (TA, TB y TC), Mazatlan, Culiacan, Chihuahua, Acapulco, San Luis Potosí and Ciudad Juárez.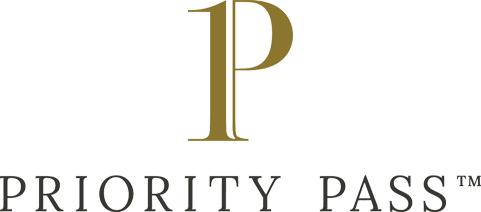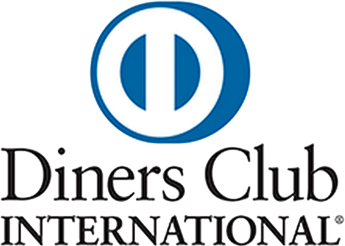 Access Pass
in front desk
Enjoy your stay
Food and beverages
High speed Wi-Fi connection
TV
Alcoholic and non alcoholic drinks
Device charging stations
Work area
Schedule
05:00 - 22:00
Location
Boarding gates area: from Gate 1 take the lift to the 2nd Level.